Cavity, Lumped Element, Stripline, and Microstrip Customized RF Filter Designs
We make communication easy with everything you need and more than you expect
As a turn-key RF Microwave solutions provider, MEC offers RF & Microwave filter and multiplexer design services rivaling the industry's major filter manufacturers, specializing in high-performance designs and industry-leading lead times. Our capabilities include:
PCB Stripline & Microstrip
High-Q Filters
Ultra-High Power Handling
Low Insertion Loss
Lightweight Designs
Tunable Frequency Designs
Low Manufacturing Costs
High Reliability
Multipaction Considerations
Tuning & Testing
Low SWaP Profile
Prototyping
Multiplexer Designs
High G-Force Applications
High Out-of-Band Attenuation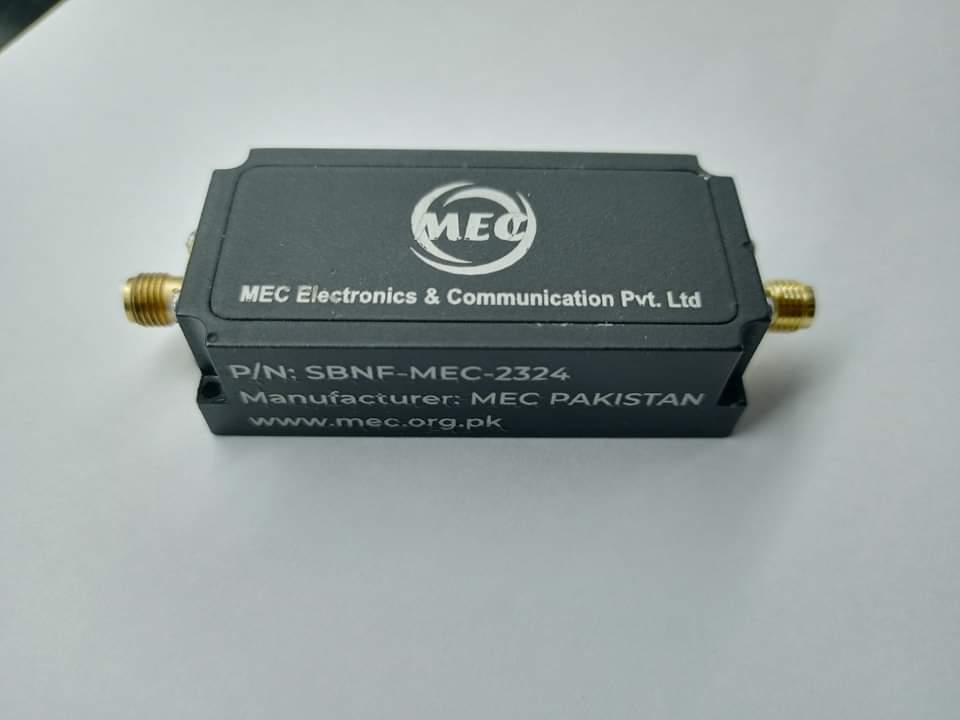 A Leading Electronics Company
We urge to provide our customers with maintenance-free, long-lasting, reliable, durable, smart, and customized real industrial electronics and electronic components. We ensure to adapt and tackle all challenges for the best outcomes for our clients. We use extensive research and development to create a leading-edge products for our clients.